I have made a new command line tool ssf2svg for SmallSketch native data format SSF converter. You can convert SSF into SVG.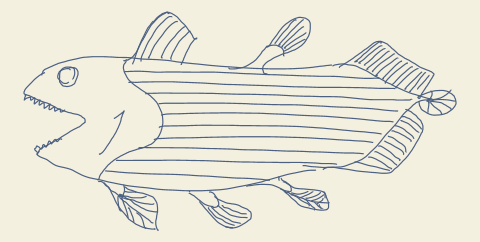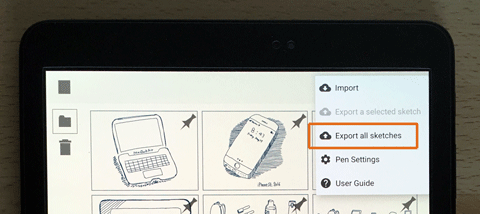 Add support for backup and restore.
Please use this feature in the case of geting a new android device.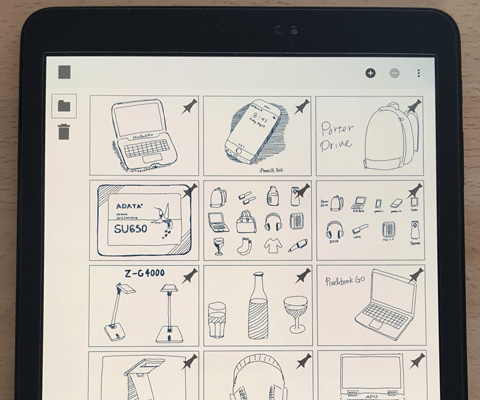 File manager UI improvements: making each pageItemView widened.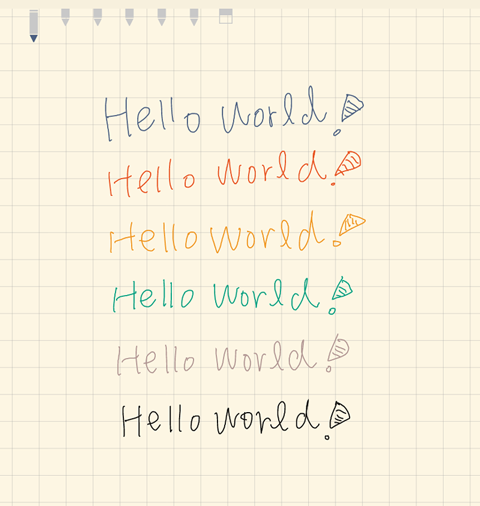 From this version, Small Sketch supports multi colors pen.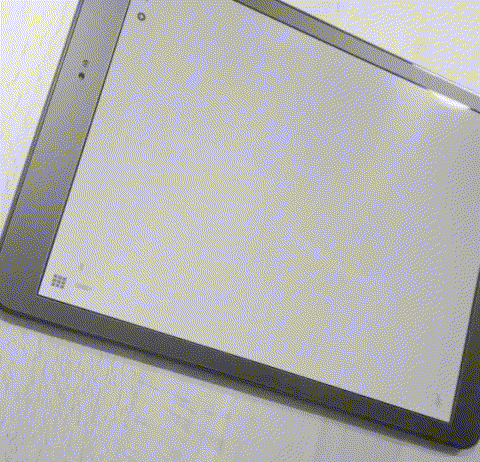 Small Sketch version 1.6.4 get eraser input support.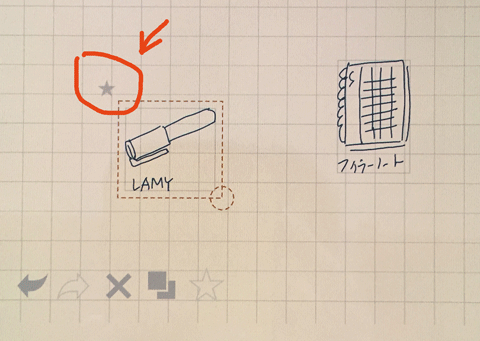 Small Sketch version 1.4.6, adding star group feature
You can add star mark to a group. This star group is used as thumbnail image in the file manager. Until previous version, thumbnail image is whole sketch in the page, so that this behaviour is not convenient especially in large sketch case.
---
---